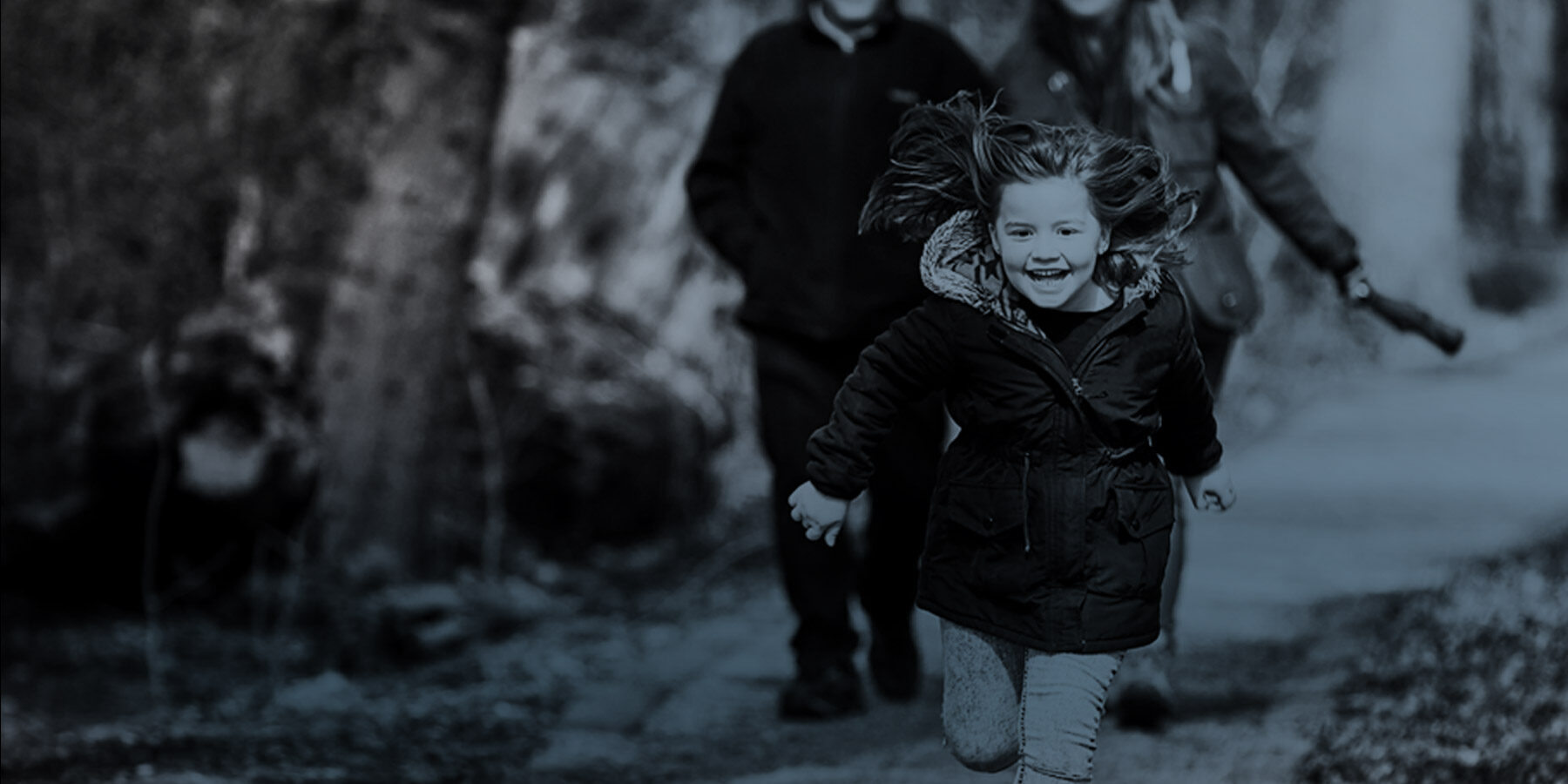 Foto: World Obesity
The Danish National Center
for Obesity collects,
develops and disseminates
knowledge on obesity.
The Danish National Center for Obesity
The purpose of the National Center for Obesity is to gather. Gather knowledge, experiences and people. We collect knowledge. We develop knowledge. And we disseminate knowledge. Knowledge about obesity and life and more.
About the Danish National Center for Obesity
In Denmark, the number of people living with overweight and obesity has increased since the 1970's. In 2020, the Danish Ministry of Health therefore acknowledged the need for a national center. This was the beginning of the Danish National Center for Obesity (NCFO).
The center's primary activities are to collect knowledge on the practise and science of prevention and treatment regarding obesity, and disseminating evidence-based knowledge.
Public Healthservices in Denmark
In Denmark, prevention initiatives and treatment of obesity are free of charge and part of public health services. However, health practitioners, doctors and scientists have yet to find the best ways to understand, prevent and treat obesity. NCFO's role is therefore to gather knowledge, participate in science projects, collaborate with stakeholders and share knowledge in order to inspire and work together on better prevention initiatives and treatment as well as creating a better understanding of the condition's complexity and causes.
Knowledge Collection and Dissemination
NCFO collects knowledge about the Danish municipalities' health services which aim at supporting a healthier lifestyle and increase the quality of life for citizens living with obesity. The center gathers information about inspirational best practices, and collects information about treatment in the public domain in regional hospitals. NCFO also collects knowledge about the latest research and science within the field – both nationally and internationally. All in all, the knowledge collection creates an overview of what we know today about obesity, why and how people develop obesity, and how best to treat and prevent it. It may also reveal what we don't know, and encourage more research in new, overlooked or underexposed areas.
More Information to Prevent Weight
Stigma
People living with overweight and obesity may suffer socially and psychologically – in addition to having physical comorbidities. Obesity is an area of great misinformation and prejudices which feed stigmatization towards people living with obesity. Thus, NCFO is concerned with the problematic issue of weight stigma, which causes severe distress for many people living with obesity. This issue must be addressed by emphasizing the complexity of obesity and the consequences of stigmatizing behaviour.
NCFO wants to contribute towards creating a society in which people living with obesity experience more understanding and less stigma, and where people with obesity are supported by evidence-based prevention and treatment.
Contact information
The Danish National Center for Obesity
Central Denmark Region
Aarhus University Hospital
Palle Juul-Jensens Boulevard 11
8200 Aarhus N
ncfo@ncfo.dk
Jens Meldgaard Bruun
Medical Director
jensmeldgaardbruun@ncfo.dk
+45 5094 5547